Do you need a custom solution?
Talk with us!
Software Development
SAAS (SOFTWARE AS A SERVICE)
Software development depending on the customer needs
No fidelization
Support Included
100% based on the cloud
No initial investement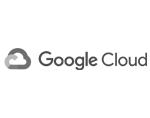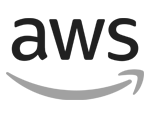 Years of Experience
At your disposal
Owl´s Factory, is a company with more than 15 years of experience on technology.
We are proud to have an extensive and consistent range of services/solutions, that was created to face the emerging market needs of our customers and the market.
Our aim and mission, involve the creation and development of the best solutions to match the expectations of our customers.
We understand the importance and nature of each situation/business and therefore we can adapt our offer to each client. Different clients have different needs and we feel that offer this personalization will create a more valuable offer to our customers.
For you.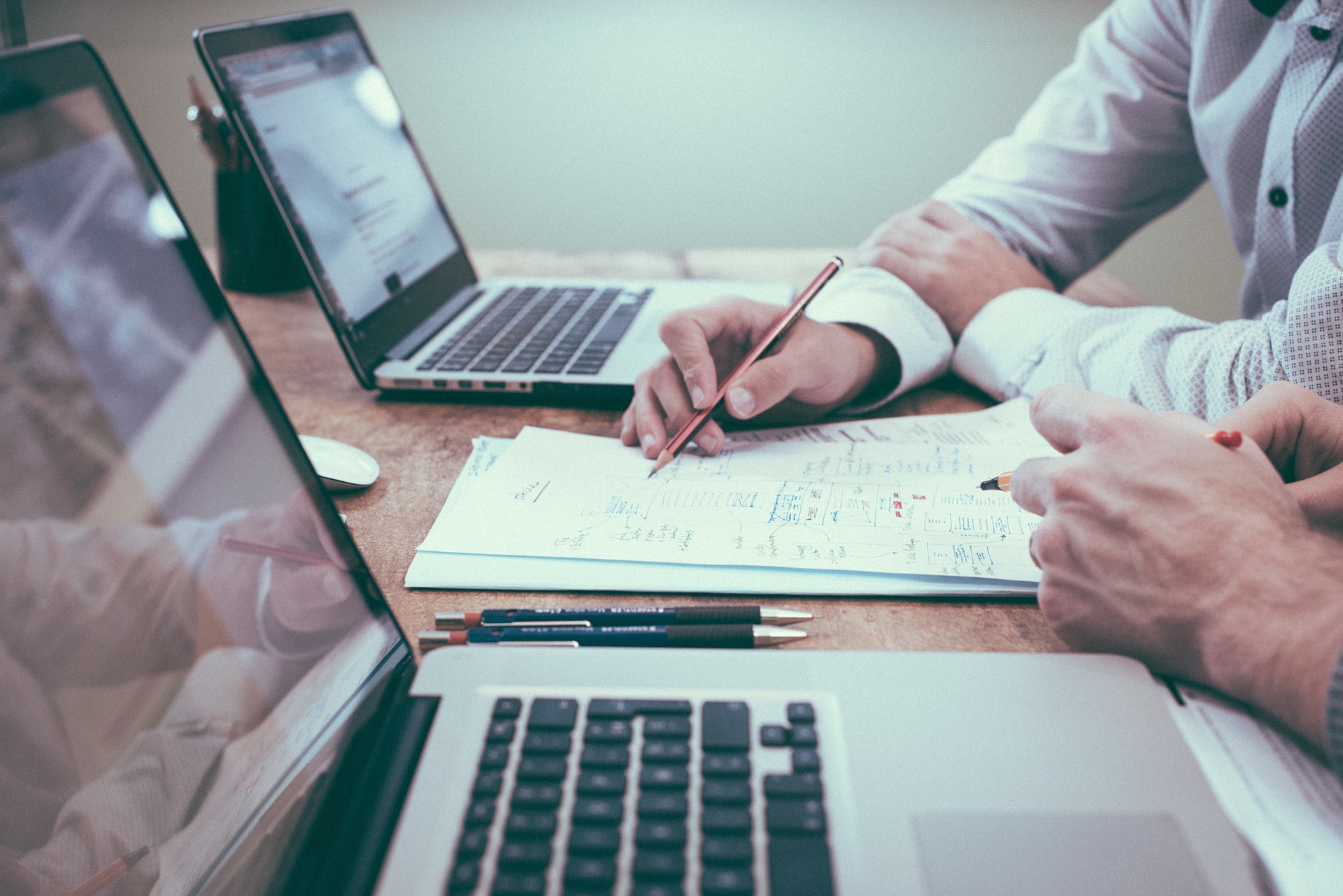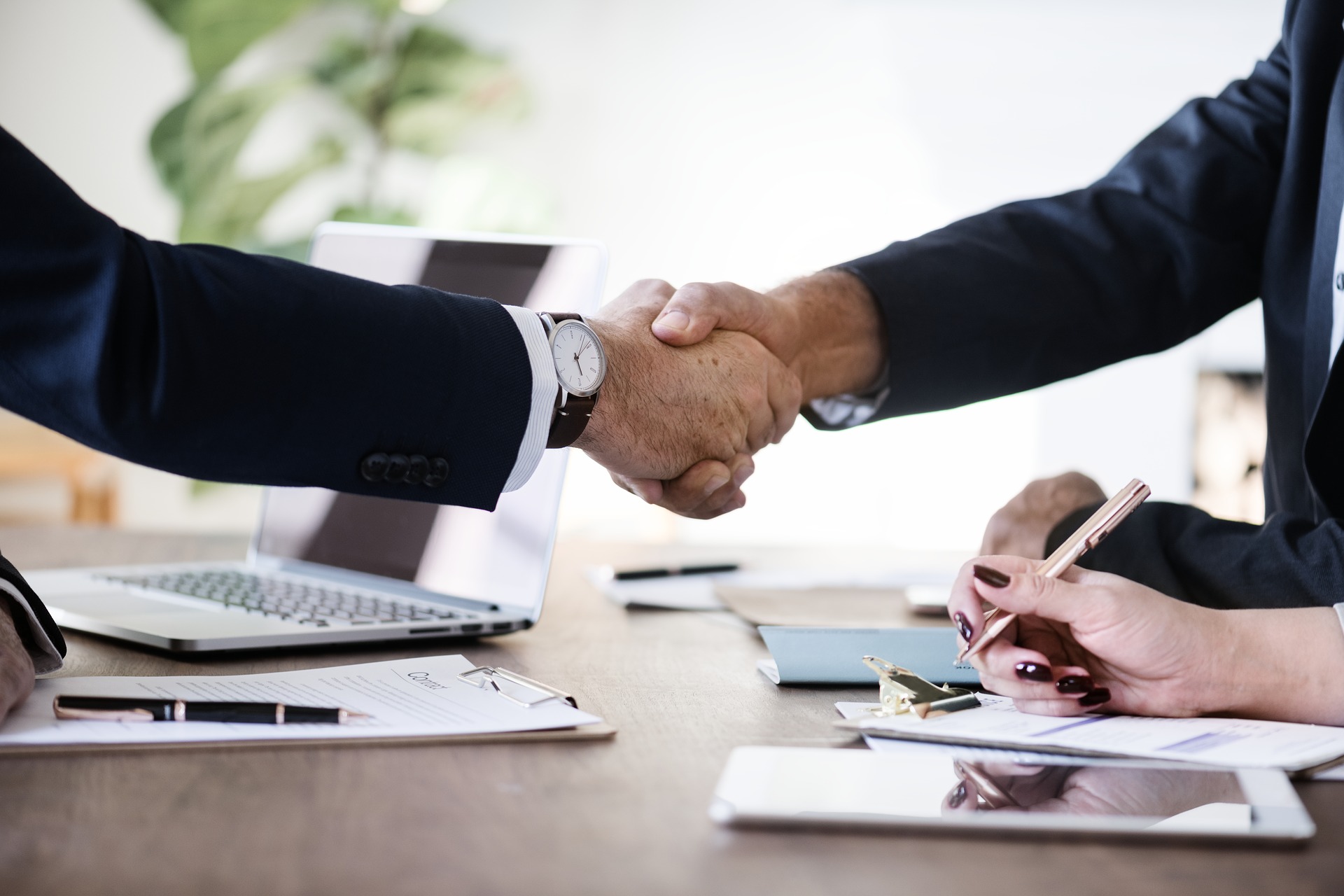 An organization, no matter how well designed, is only as good as the people who live and work in it.
Address
Av. Zeferino Oliveira 154 Croca 4560-061 Penafiel
Telephone Number
General: +351 255 611 895